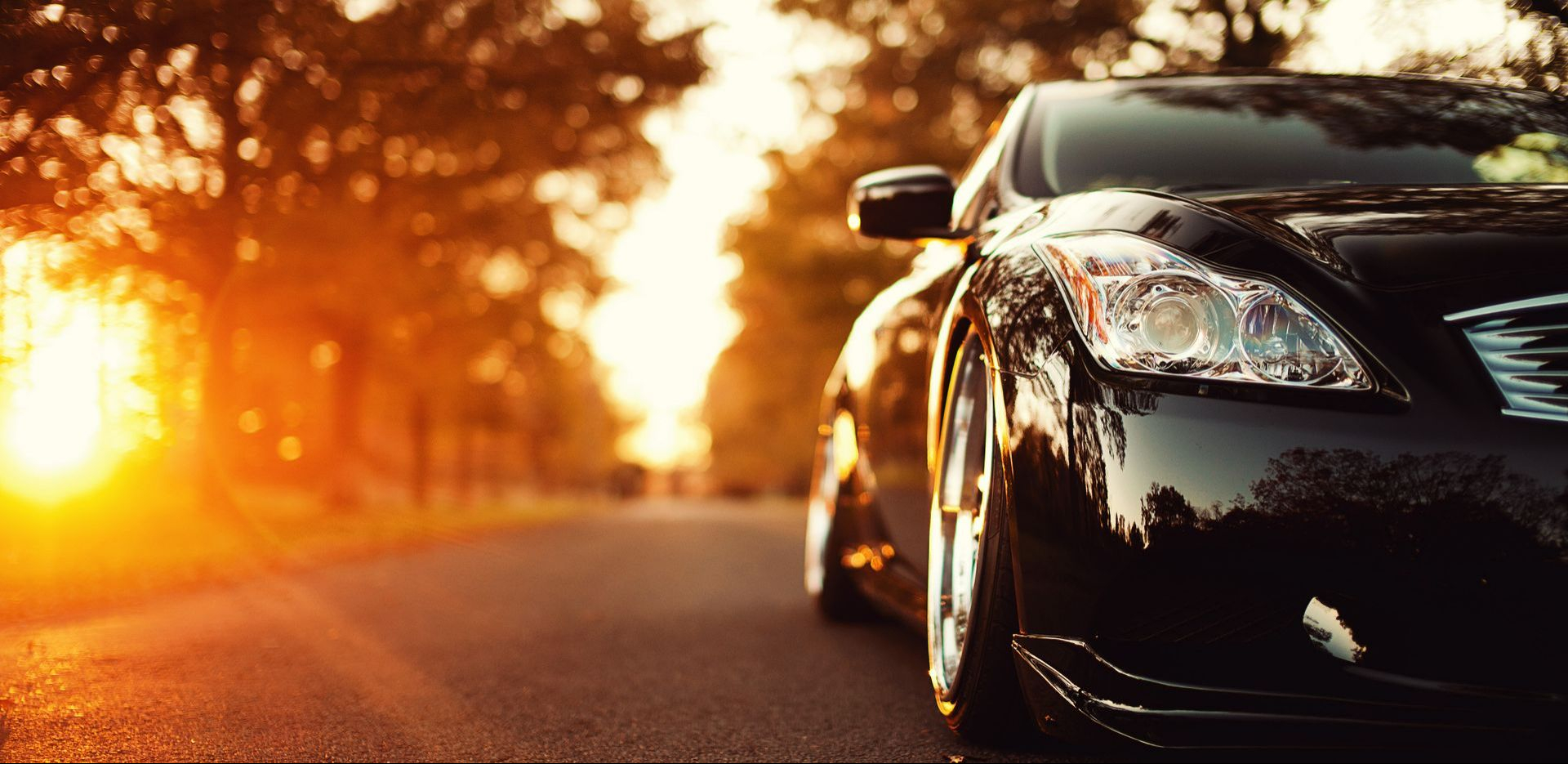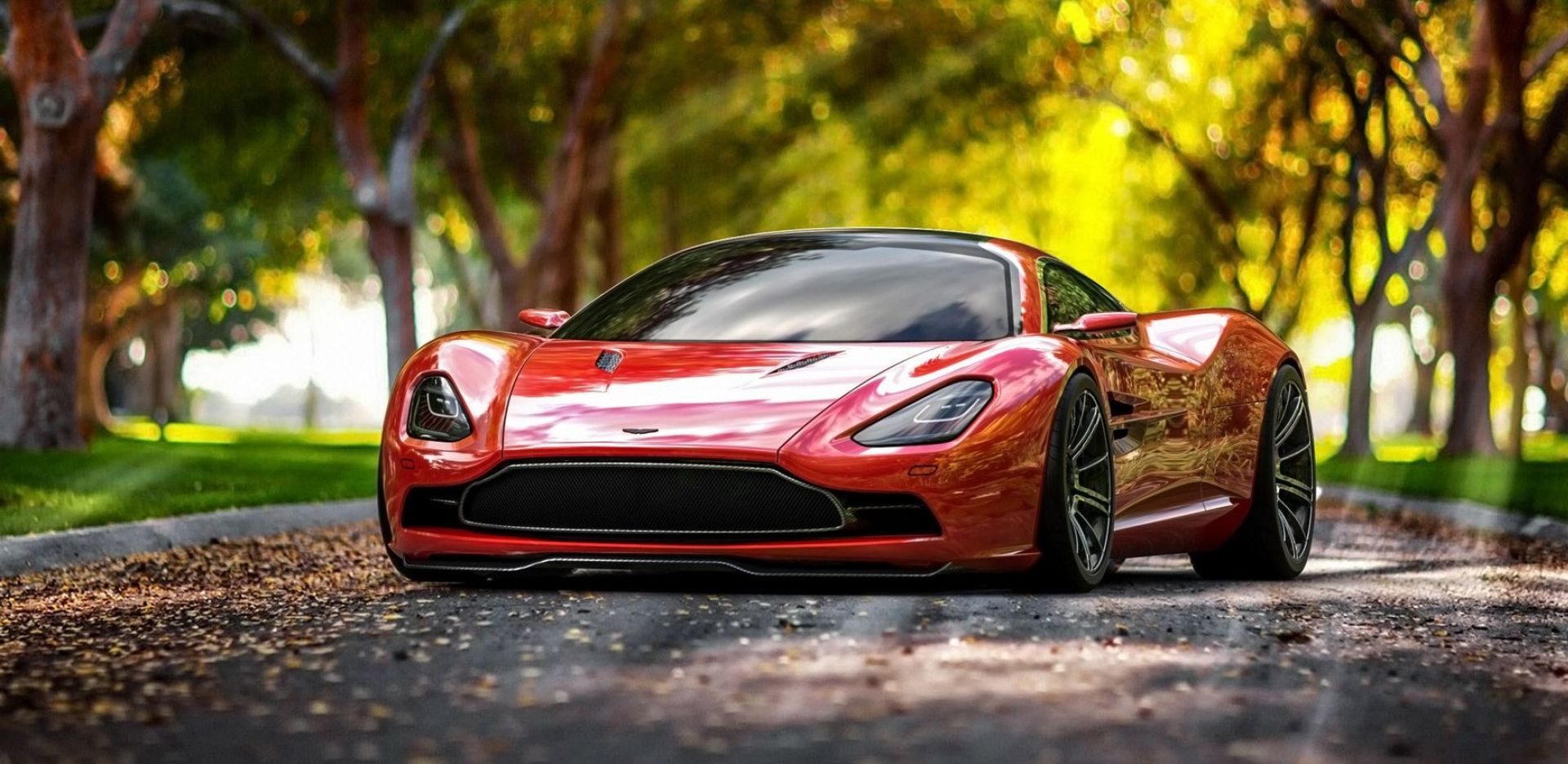 Car rental in Moldova
Meeting at the airport and other services
We offer new cars and the best services
Whether you've arrived from abroad or your car is in maintainance, or even maybe you've given your vehicle to your friend, and now urgently need it GoodRent offers a high leveled and quality service, allowing you to solve any of the problems mentioned above. Car rental service from GoodRent is easy, convenient and fast.
Company specialists have analyzed the prices on the market and formed advantageous offers for each client. Whether you would like to go on a picnic with your friends and family, visit any feast or important business event you can use car rental service in Moldova. We are glad to offer you a car that meets all your wishes and needs. The cost of car rental service depends on the selected class of the vehicle.
Econom
Intermediary
Business
Premium
SUV car class
Minivan
We strive to create comfort for you, and offer an individual approach to each client. The technical and functional characteristics of all available vehicles are checked on an ongoing basis. It allows maintaining cars in almost perfect condition. If you choose car rental services from our company you get a number of advantages and opportunities.
Feel free to contact our managers right now to get reliable and guaranteed service. With the help of GoodRent Company you will feel confident and calm on the road!
We offer comfortable cars with clean interior and all the necessary options for a pleasant and safe ride. Car delivery and reception in Chisinau and in the Airport zone is free of charge, available 24/7. All cars in the vehicle fleet are insured to reduce the financial responsibility of the natural or legal person issued the car rental.
Large selection of models
Our company provides excellent opportunities for choosing cars depending on the specific needs of the customer. A wide selection of fine cars in excellent technical condition is available in several options: long-term car rental without driver; car rental with an experienced driver; luxury car rental for a wedding or business trip; other important events.
Excellent technical condition of the car
Our main task is to satisfy all customer needs. We put your safety at the top of everything! That is why our managers offer cars in excellent technical condition with experienced drivers if necessary. That is the key to a reliable and safe cooperation with GoodRent.